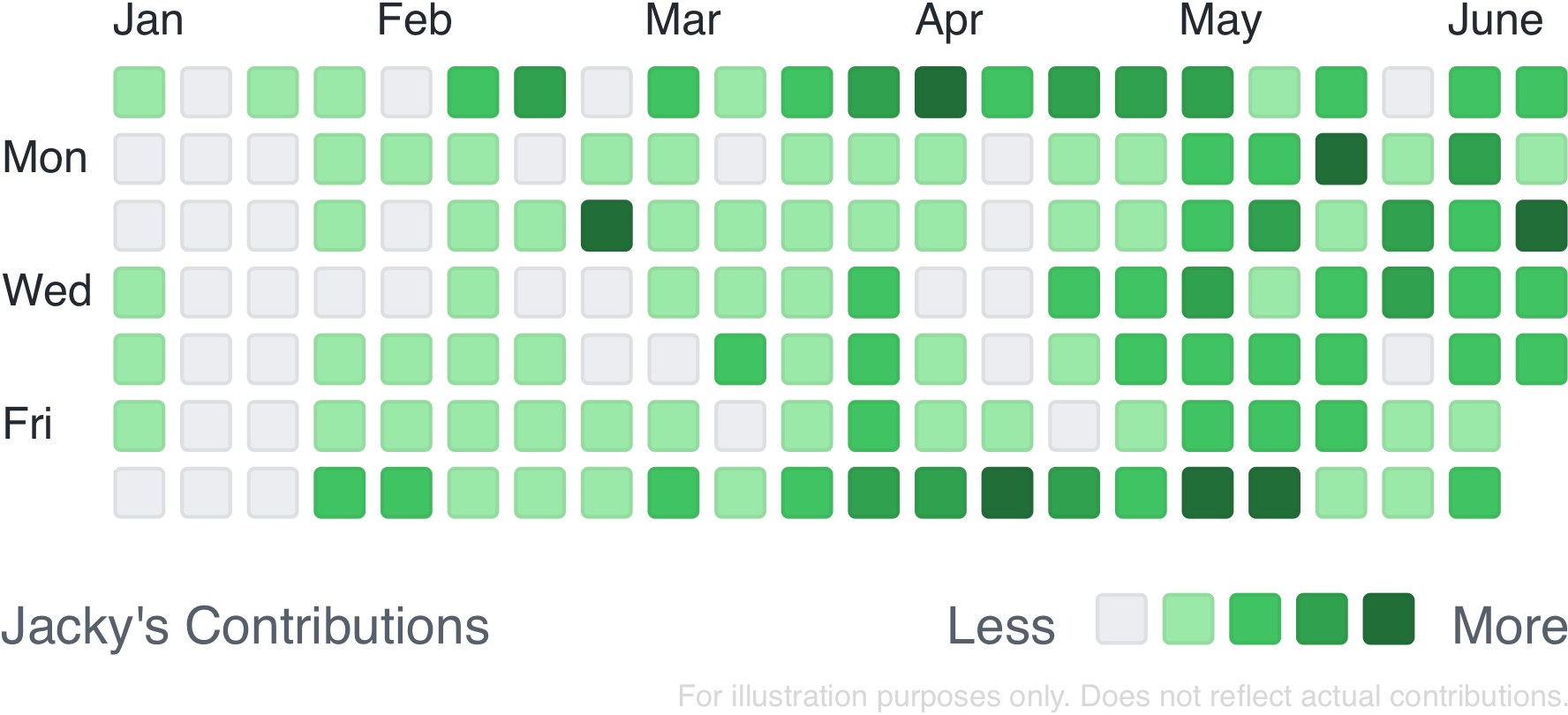 Shaping the Future of Open Development.
With a passion for problem-solving and a drive for innovation, I push the boundaries of technology through my creation of open source projects freely available for all to use and build with.
Explore My GitHub
Lately, I've been active here...
Voices of Approval.
Hard work pays off, you know?